Themed Entertainment is always innovating. New themes, technologies, enhanced services, and a focus on customer experience are the foundation of theme park and resort evolution. Consulting on projects and construction from inception to close-out should be streamlined, collaborative, and led by experienced consultants. 
KMI's founders met at Universal Orlando in 1995 as part of the leadership team for the infrastructure project that was the expansion of Universal Orlando to lay down the framework for the expansion infrastructure project that would become Islands of Adventure and CityWalk.. Since being founded, KMI has continued our relationships within Themed Entertainment, providing project and construction management, extension of staff, project controls, and dispute resolution services to support projects for major theme developers for over 20 years.
We Can Help You Build Better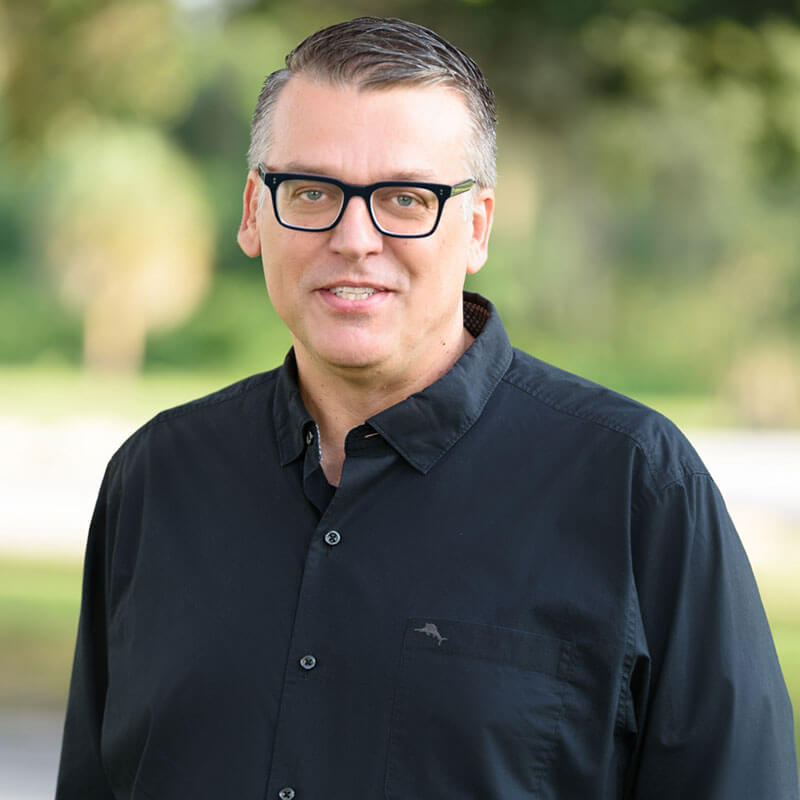 Drew Horn
Vice President of Project Controls
Drew guides KMI's estimating and scheduling services, focusing on incorporating the most up-to-date and efficient construction technologies and services. Drew held leadership positions at Universal Studios in Orlando, FL, and AECOM at Kennedy Space Center before joining KMI. The majority of our support starts before a Concept design has even begun to determine if an investment is practical.

Having worked in the theme park industry for most of his career, Drew Horn enjoys traveling, creating new connections, and finding the best solutions for his clients. In addition to being KMI's Vice President of Project Controls, he is also the company's Themed Entertainment Practice Lead.

KMI has completed

 
numerous projects and assignments for Universal Orlando over the past 15 years.

 
KMI understands the

 
difficulties and sensitivity that exists when constructing new work within and around an

 
operating entity.

 
KMI has my full recommendation
.
Charlie Gundacker
Senior VP of Attraction Development at Universal Orlando
Universal Studios