A shift in the construction industry has caused issues with labor demand, supply chain, and increased cost of materials has created a major challenge for owners. More than ever, there is a need for agility in leadership of a project, and a team you can trust to ensure quality and success throughout each phase of a project, regardless of challenges and constraints.
Since KMI's inception, in 1999, we have been serving the hospitality industry; beginning with project management for the St. Thomas Ritz-Carlton Club.
Our approach to each project is specific and deliberate. We were founded after years of witnessing failed projects and missed deadlines. As a result, we decided to create a company aimed at providing better leadership and project support from inception to successful completion. In our experience, projects can be delivered more seamlessly and effectively by partnering with developers, owners, and operators, establishing a transparent, collaborative, and relationship-based approach, using best-in-class industry processes and technology.

Our history of success is international. From locations like Taiwan, Trinidad, Miami, San Jose, and many more, KMI has provided the full range of construction consultancy services for projects into the billions.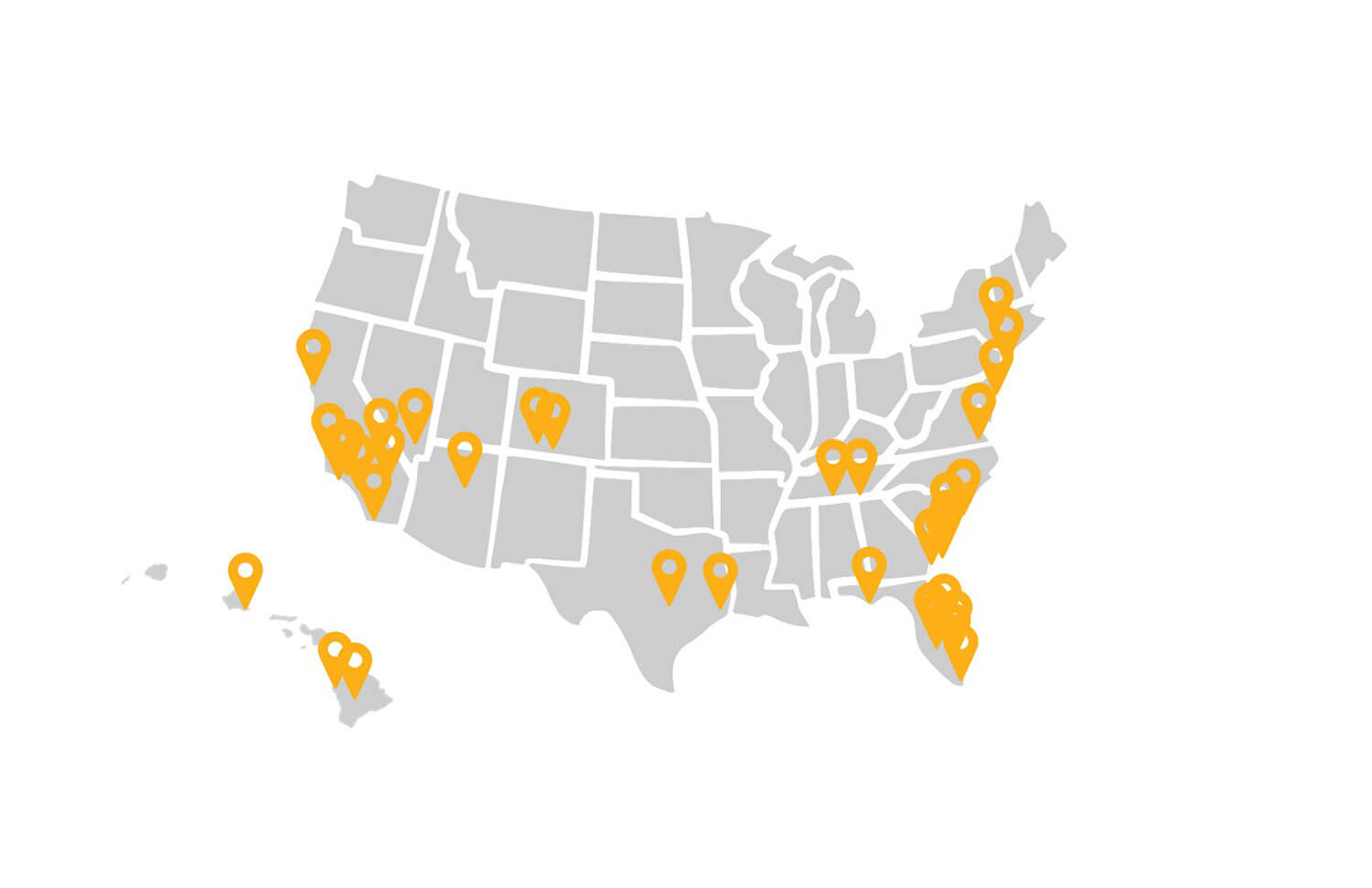 Map of U.S. Hotel and Resort Projects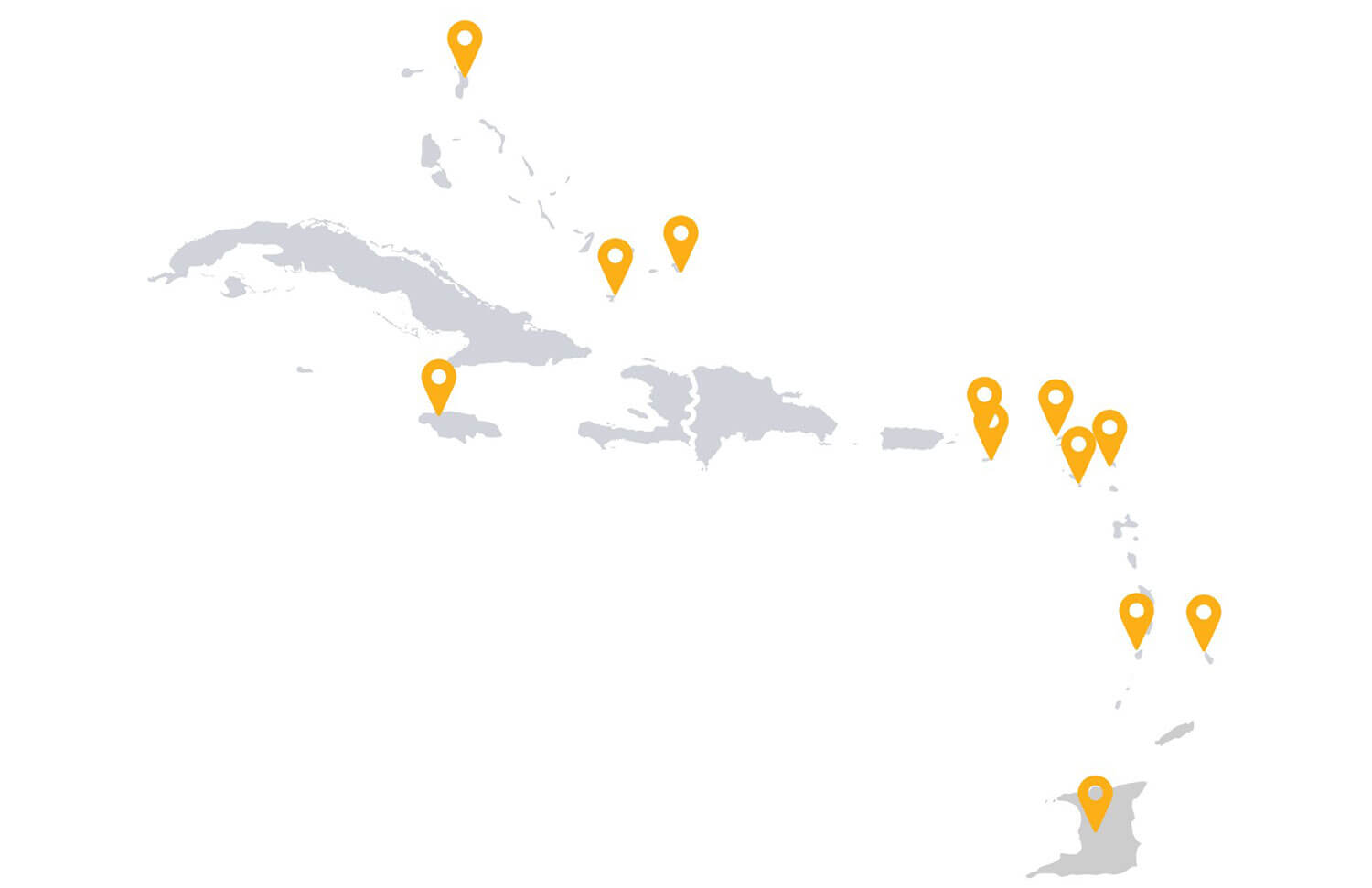 Map of Caribbean Island Hotel and Resort Projects
I have worked with KMI for five years on expansion of The Ritz-Carlton, St. Thomas. This was a complex project that included a $75 million expansion of the resort. KMI oversaw the engineering, design, site planning material procurement and storage, licensing/permitting and building to full Ritz-Carlton standard. I would like to personally recommend KMI.
Jamie Holmes
General Manager
The Ritz-Carlton, St Thomas