Tourism is ever changing and the Aviation and Aerospace sectors are constantly having to pivot to overcome challenges created by the changes. The need for replacing aging terminals, increasing energy efficiency, expansion projects, facilities improvements, and overall improvement of America's airports is critical.  
KMI's vast aviation and aerospace portfolio  illustrates what makes us a trusted construction advisor for a wide range of consulting services. We take pride in the leadership, expertise, and  success our projects deliver.

In our 20+ years in business, our aviation and aerospace portfolio has expanded to nearly 100 airports across the world. From Fixed Based Operations to international commercial facilities and infrastructure, KMI  is dedicated to ensuring the highest standard of quality for all our clients' projects and programs.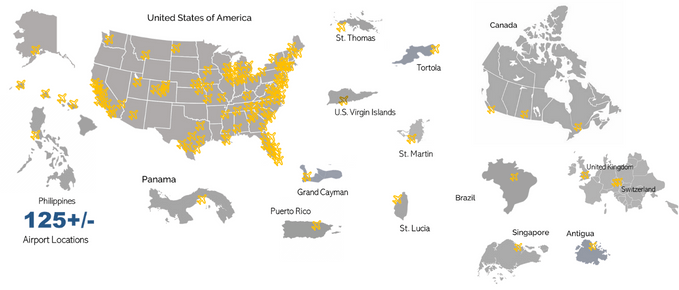 KMI has established itself as a trusted advisor to GOAA. As an OAR, KMI has established itself as an integral asset for this monumental [MCO Terminal C] program through
the
development and implementation of project controls for change management
activities.
Davin Ruohomaki
Senior Director of Engineering & Construction
Greater Orlando Aviation Authority