We seek people who share our values and have the experience and expertise to deliver successful results for our clients each and every time.
The heart of our success lies within the core values of the people who make up the KMI team.
We offer competitive benefits and career growth opportunities.
Employee-owned company (ESOP)
Active diversity and inclusion partnerships
Professional development support
Medical, dental, vision, STD & LTD
KMI International has an unwavering commitment to contribute to our community through donations of time, mentorship, and money.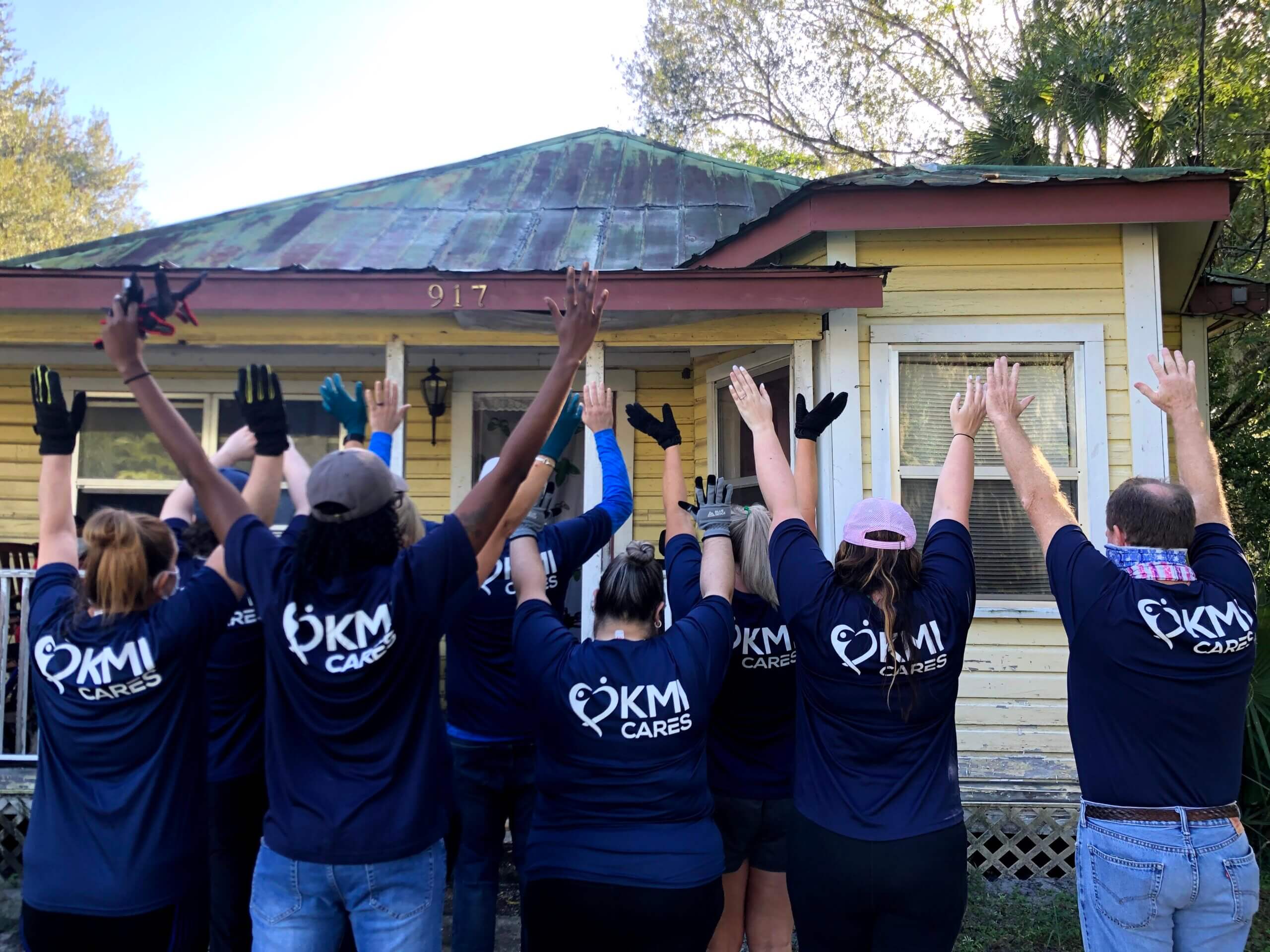 As an employee-owned company (ESOP), KMI's employee owners work hard to contribute to and share in the success of the company. We are a dynamic, hardworking team that prides ourselves on delivering for our clients and giving back time and resources to our community.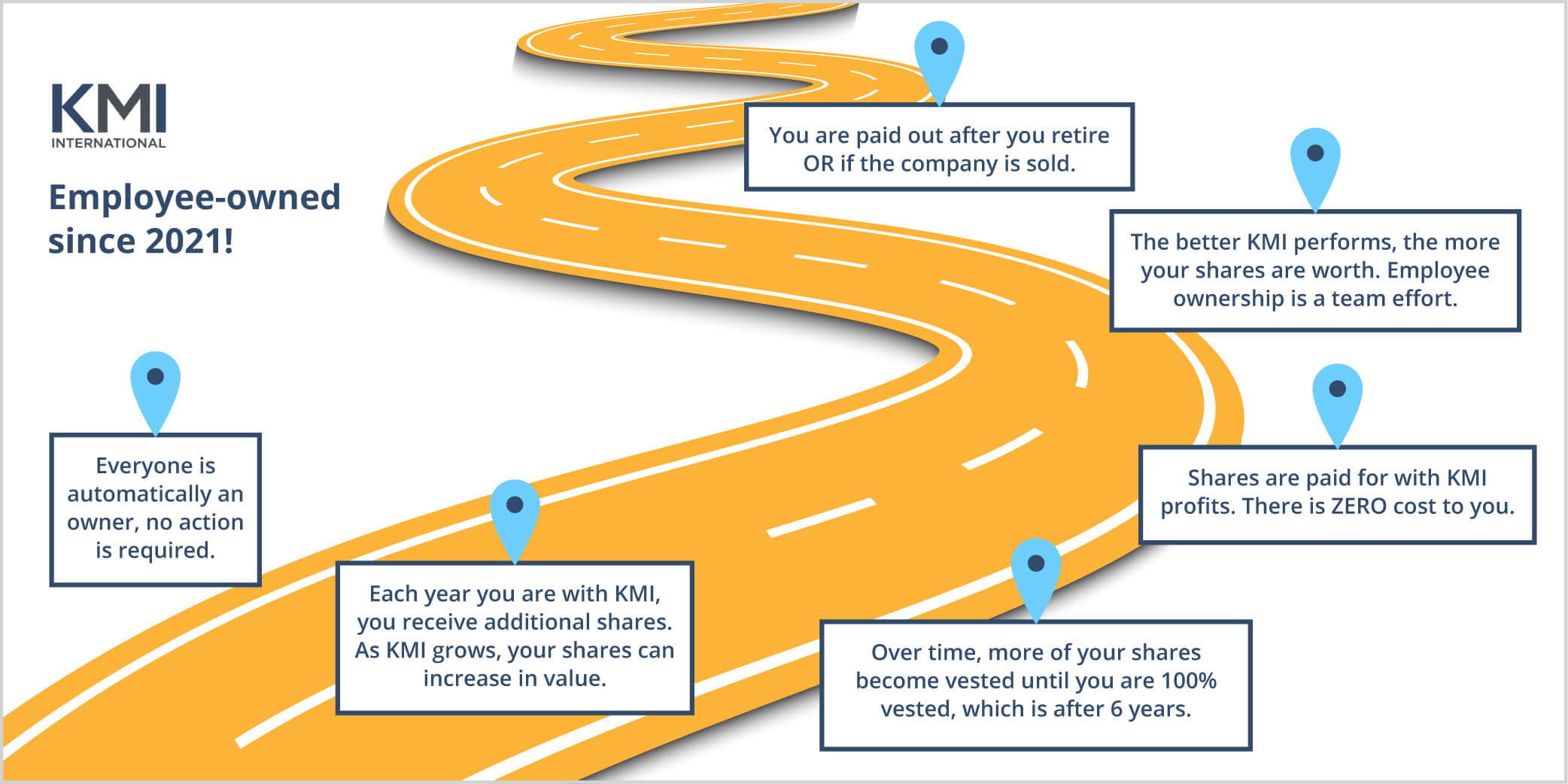 Careers
KMI actively seeks credentialed experts, committed to maintaining our strong core values.
When joining KMI, you are instantly a part of a strong, professional, and innovative team that places value on culture and collaboration.
Internships
At KMI, we value the importance of education and believe in a strong internship program. We partner with universities to enable students in the A/E/C industry to develop hands-on professional expertise. We offer flexible schedules to enable interns to optimize their on-the-job training but continue their focus on school.
KMI Culture
KMI is a group of high character construction professionals who care about the solutions they deliver and the success of one another. Our teams work in an intimate environment, truly working as one team. KMI'ers focus on project success, team success, and setting the standard for service.
KMI's goal is to be the most desired employer in the industry.
Involvement
To continue to foster our relationships, KMI encourages leadership and participation in industry associations, some of which include CMAA, ULI, ABA, PMI, SAME, AIA, and Florida Ports Council. We are also active in the communities in which we serve, through philanthropic opportunities, regular company happy hours, outings, and team building initiatives.
---
What Our Employees Have To Say