Universal Orlando Foundation
---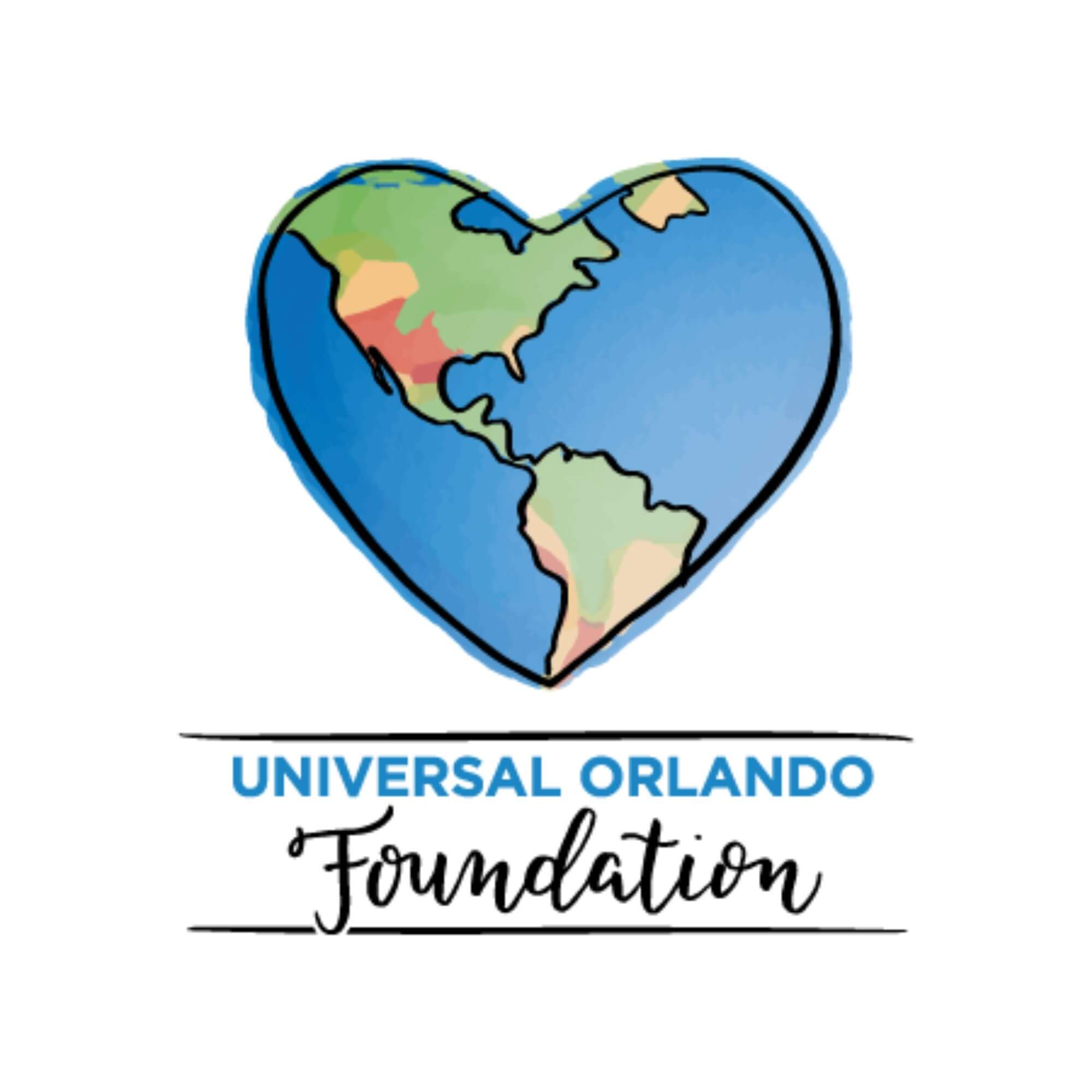 The Universal Orlando Foundation is committed to making a difference in Central Florida. We believe in the power of education and in the magic of the arts. We believe in our community and the strength shown in partnership. We believe in doing the right thing and are dedicated to supporting local organizations that strive to make our area a better place to live.
Since 1998, the Foundation has awarded and pledged nearly $30 million to organizations and programs that take a proactive approach to community needs in the areas of education, children and families, and basic needs.
KMI is a proud corporate sponsor of the Universal Orlando Foundation.