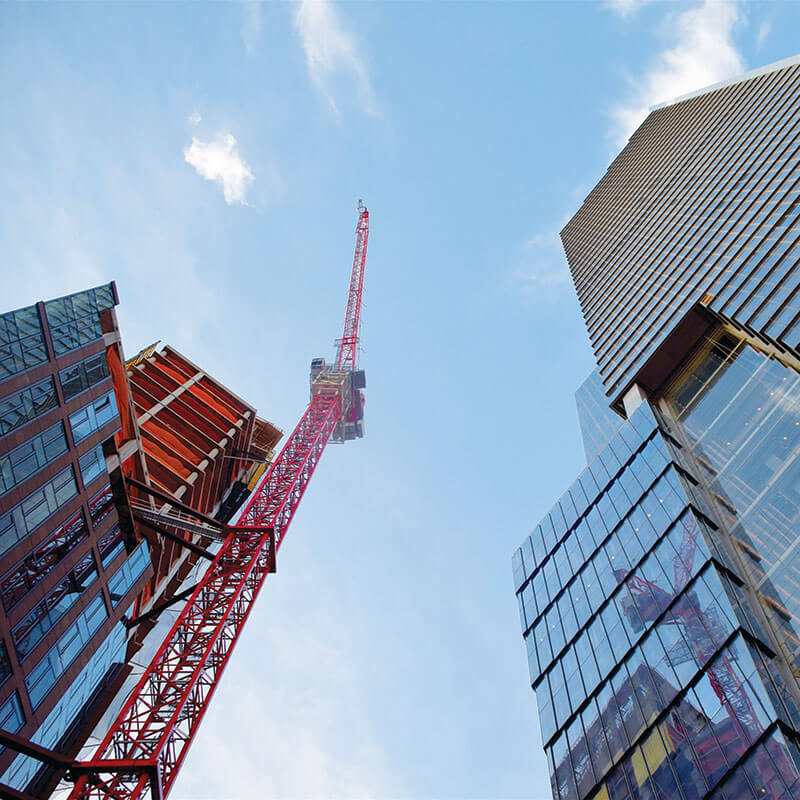 Published in Retail & Restaurant Facility Business  
Construction projects can be daunting even in simple times. The pandemic has made troubled projects even more prevalent. It's imperative to recognize and address the problem using a triage process. John Manning talks about approaching a troubled project and asking the right questions to get things back on track.   
To read the article in full, click here.