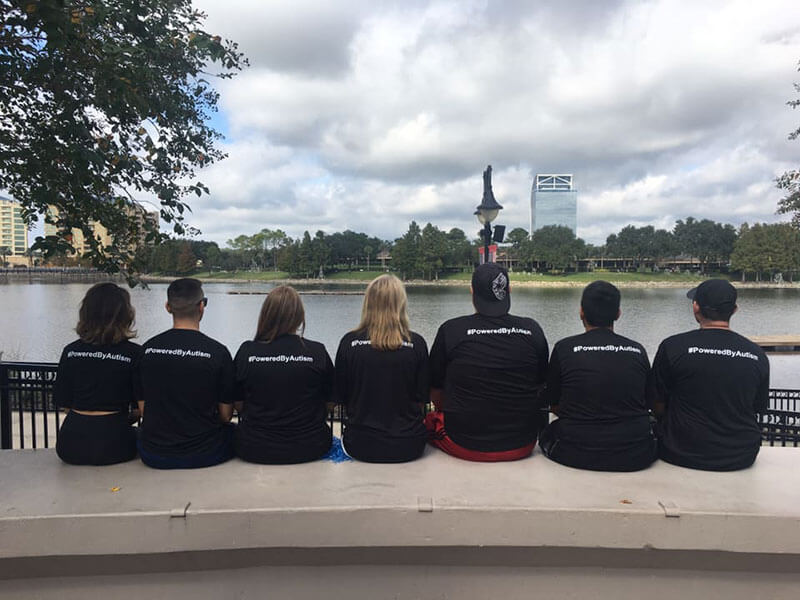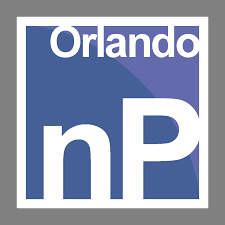 A SOLUTION FOR WHEN THEY GROW UP: Having a child on the autism spectrum, parents always ask; "What happens when my child grows up? What is out there that can help him today, in a practical and predictable way?" These questions sparked the co-founders Dan Selec and Gary Moore, both parents of sons with autism, to begin a journey aimed at helping adults on the spectrum in a completely novel way. Dan recognized his own son's interest and passion with digital technology and thought that if this passion could be harnessed in the form of technical ability, an entirely new method of communication, expression and productivity would be possible.
EVER GROWING, ALWAYS LEARNING: Over the past 8 years, nonPareil has grown to currently serve over 200 adults with autism within two training sites. Those training and working at nonPareil have built market competitive products, while also gaining the skills to become more independent, self-sufficient, and contributing members of the community. As nonPareil expands to new cities across the nation, our program continues to evolve as well, always engaging market demands and seeking to meet the needs of those we serve. Check out our current campuses to see the efforts of amazing men and women and available training at each site.
OUR MISSION: TODAY, TOMORROW, AND INTO THE FUTURE: nonPareil has published over 10 games and apps available in the iTunes store, the Android store, on PC through Steam, as well as several books and comics available through Amazon. We deliver leading-edge technical training to Crew while engaging with work-readiness skills training that will guide them through building their own better future. nonPareil is focused on providing opportunity to adults across the autism spectrum within a safe and accommodating community.