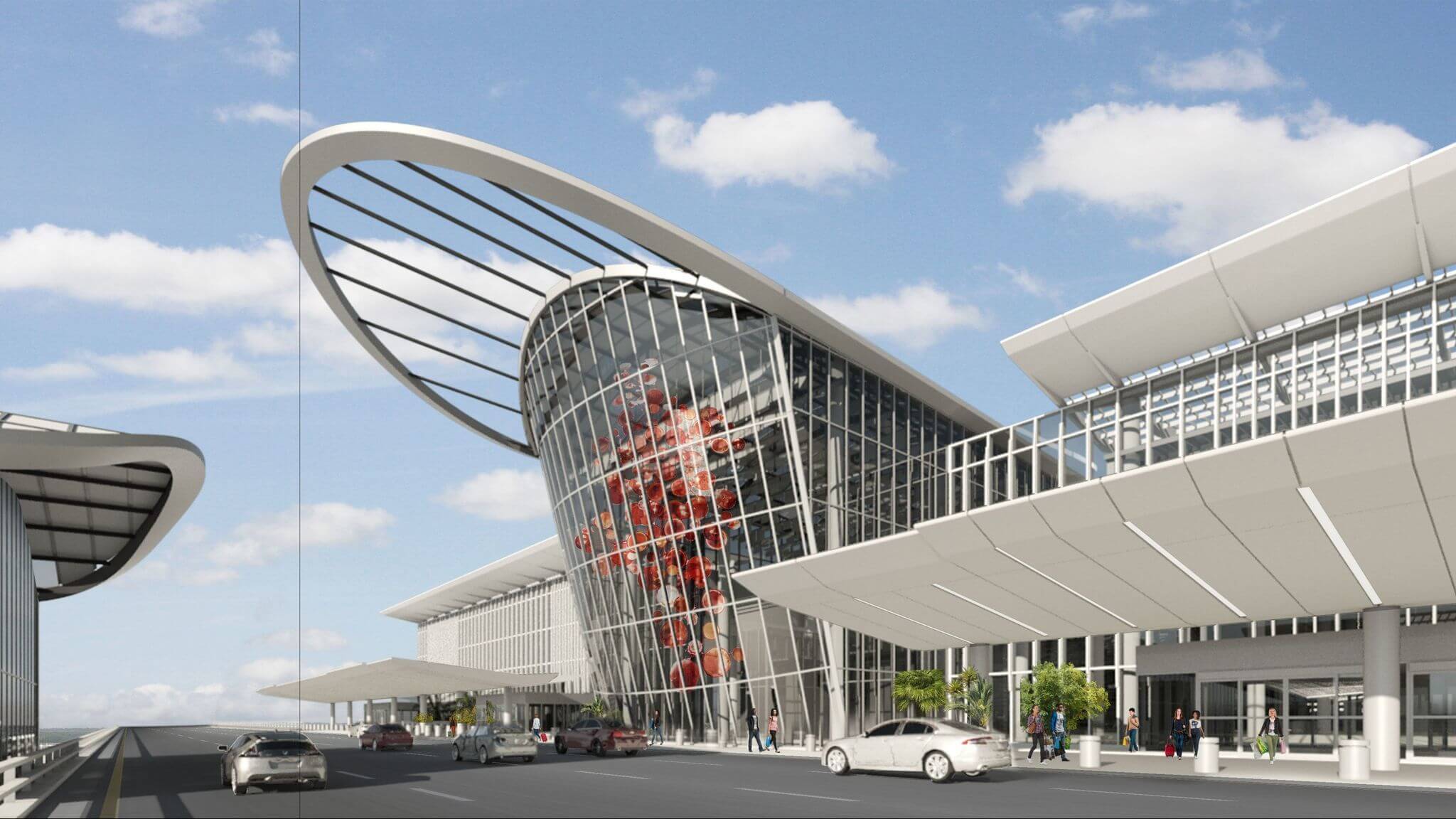 Airports are the center for all kinds of people to travel for all kinds of reasons. Whether it's to escape daily life through a vacation, to meet up with family they haven't seen in a while, or for a business trip, people always seem to be flying. According to the International Air Transport Association (IATA) and International Civil Aviation Organization (ICAO), 4.5 billion people fly annually worldwide. Flying in an airplane can feel luxurious or like you're riding in a nightmare, and it all starts and ends at an airport.
There are over 19,600 airports in the United States and over 41,700 airports in the world. Airports are not all the same. They are different sizes. Some only go to one destination and back again, while others can take you around the world. Some are managed by private companies, and others are run by the local government. With a growing travel industry comes the need for expansions and updates to airports. With more need for expansions and updates comes a need for estimators. To get an estimate for an airport, it takes an estimator with experience writing estimates for a similar project.
One of the challenges when providing services for large airports run by the local government is managing pressure from all stakeholders. They want the project to be on budget and schedule. Yet, they also want guests to have a premium experience. With a large project, changes are bound to happen over time. With every change order, our team reviews and compares the new cost from the contractor with current market costs. This will prevent you from overpaying, and help you manage your budget most efficiently.
Another challenge faced in these situations is constant change. There is an initial vision of what the new amenities will look like, and then reality hits. The economy takes a turn and material prices go through the roof. Now the $10 per square foot carpet costs $20 per square foot. And that's not the only item that went up. Sound familiar? Now the owner must realign their priorities. What is most important for the project? They need a fresh estimate to make sure the new vision is within budget. And it needs to be done fast before prices change again. Every estimate begins with understanding the project and research. That research becomes more effective and quicker to do with a database of prices. By looking back on similar projects, we compare the past project with the current one, adjust for inflation, and then provide an estimate that keeps you on schedule.
KMI has experience in airports of all sizes, from small private airports to international airports with many terminals. We provide change order management that will allow you to see what each item should cost compared to contractor costs. We also know that relationships between all parties are important to consider. Every airport matters because it gives the first impression of the destination. Partner with us, and we can help you get an initial estimate for your airport project or manage change orders, so you can make the most of your budget. Email us today at kmimarketing@kmiintl.com to learn how we can help you with your aviation project.