KMI's Eligah Appointed to NAWIC Orlando BOD, Published in Commercial, Construction & Renovation Magazine
---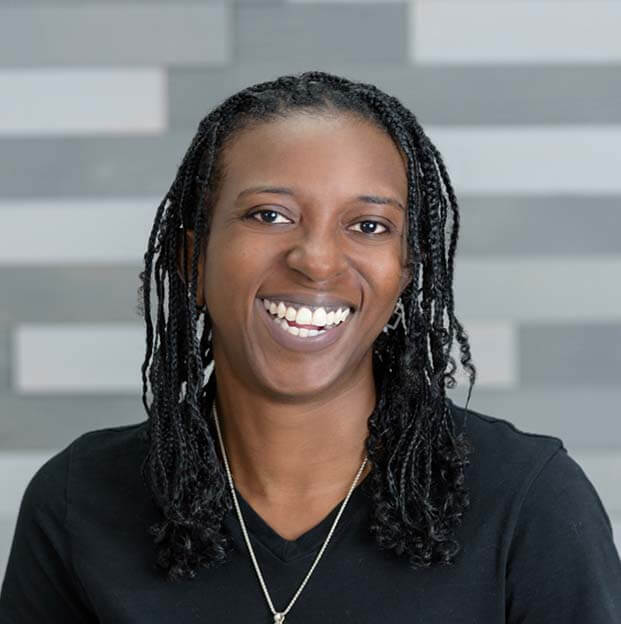 In an article published on 6/23, Nicole Eligah (Elijah), is highlighted for her appointment to the National Association of Women in Construction (NAWIC) Greater Orlando Chapter's Board of Directors. Nicole will serve as one of six Directors for the association. A celebratory banquet is scheduled for September 24, 2022.
"This appointment represents the arduous work ethic Nicole exemplifies at KMI," said Eric Quinn, Chief Executive Officer at KMI International. "We couldn't be more proud of her appointment to such an impactful association advancing women in construction, and we can't wait to see what she does next to impact the community."
Nicole has been with KMI for two years and is an Assistant Project Manager with several years of construction estimating experience.
To read the story in full, click here.