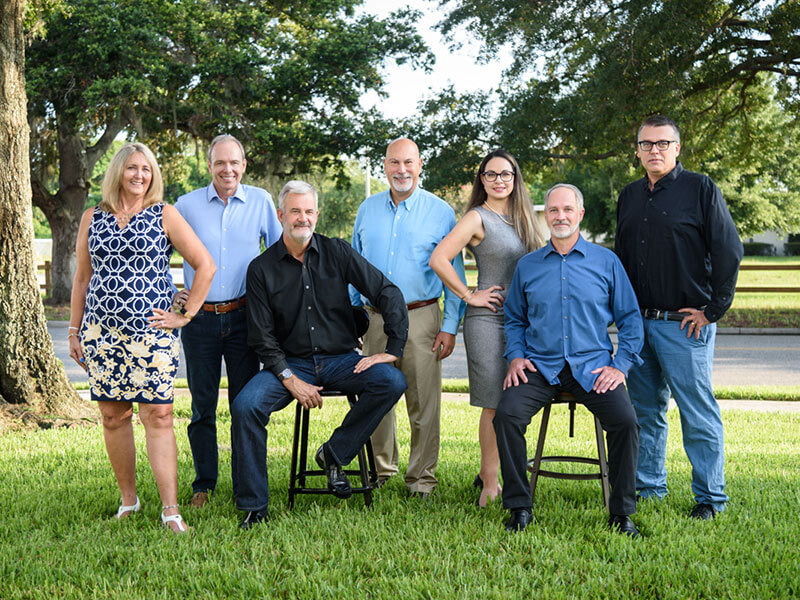 Published in Commercial Construction & Renovation Magazine 
KMI International is pleased to announce the retirement of one of its Founders, Mike Kraus, who is stepping down as the company continues its transition to becoming employee-owned through an Employee Stock Ownership (ESOP). Along with John Manning, Kraus founded and built KMI in 1999, delivering success as a project manager, engineer, executive in charge, and business development lead. 
 To read the article in full; click here.