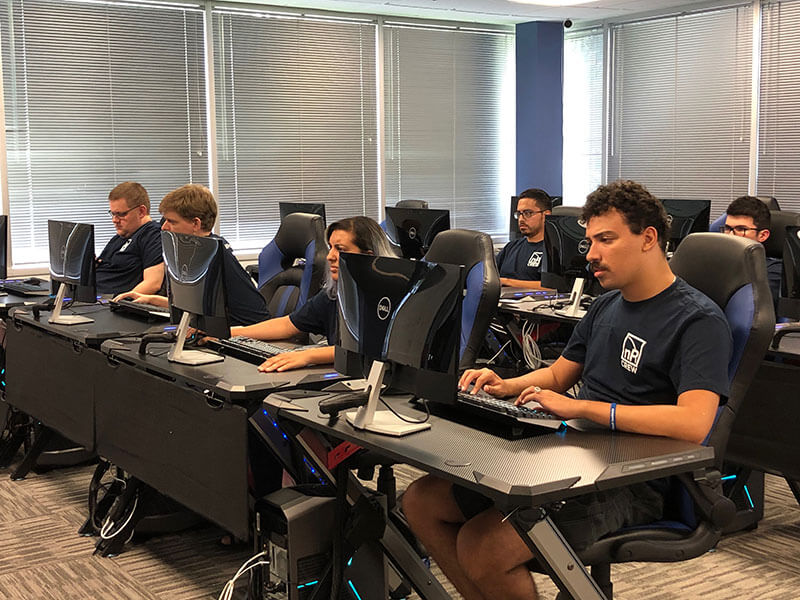 As autism awareness continues to grow around the country, the nonPareil Institute provides an opportunity for students to have a better future. The organization's first focus was to build and deliver a world-class digital training program and create an autism-friendly work environment, which allowed students to build digital products for the market. nonPareil has published over 14 games and apps which are available in the iTunes store, the Android store, and on the PC through Steam, as well as several books and comics available through Amazon and iBooks.  
After receiving so much from the community, KMI Cares decided there was no better time than its 20th Anniversary to give back to the organization. 
To read more about nonPareil and support the organization, click here.