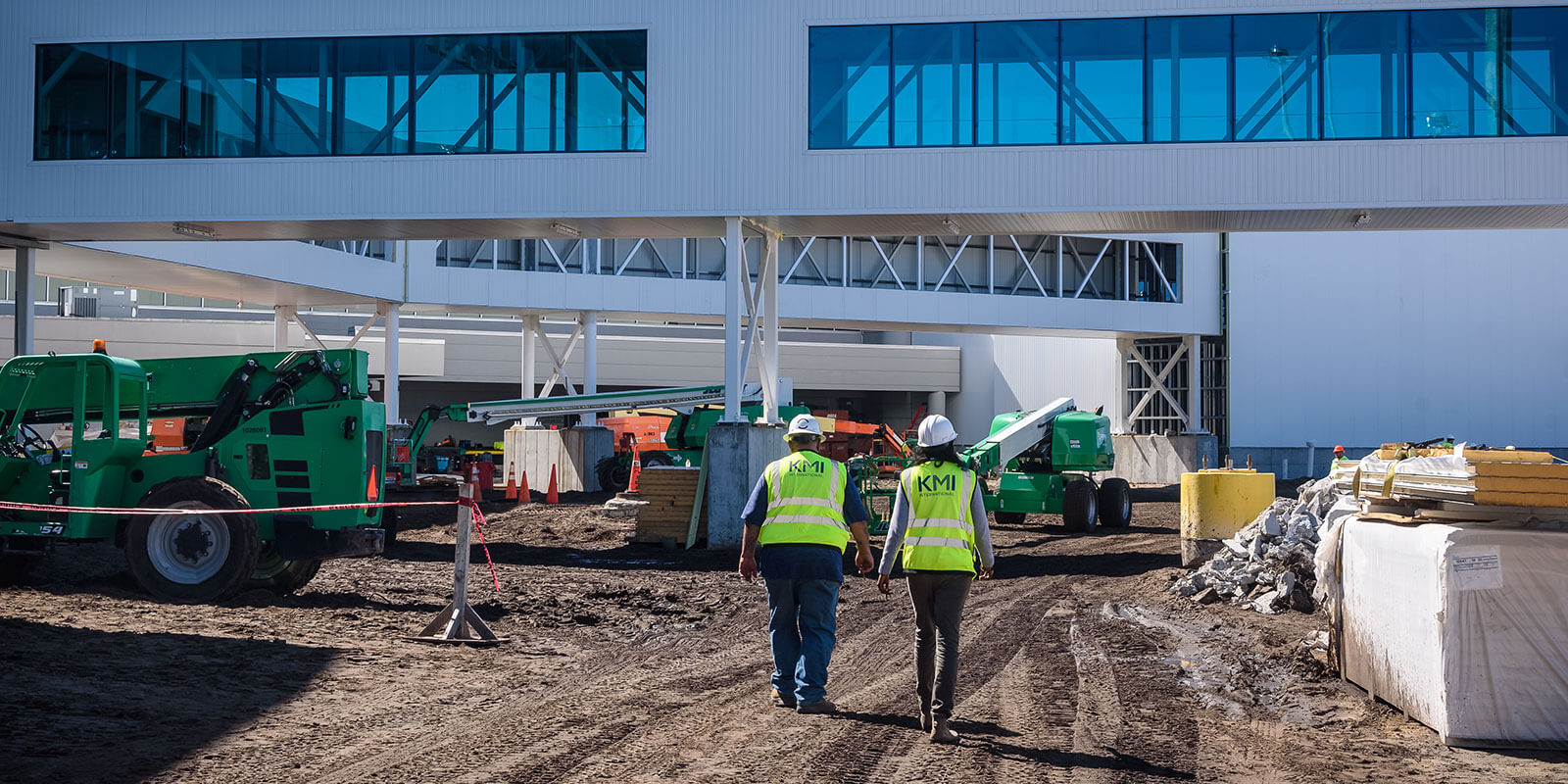 What is the value of project controls and project management?
Do you know where your construction project is going? Is your project within budget and on schedule? Do you know how to find out? Project Management and Project Controls professionals can provide the collaborative leadership and project coordination, estimate, and project schedule you need; that way you know what to expect and can ensure a successful construction project that could engulf clients in a luxurious hotel experience, immerse guests in their favorite themed world, provide new jobs in the community to support our growing industries, and much more that will give value to not only your project, but your customers/end users.
So, what is the difference between Project Management and Project Controls? Do Project Controls professionals have the same expertise as Project Managers? The answer is no. However, they do often collaborate to make sure the project is a success for the client.
Project Managers are the umbrella that brings together all the various working parts that fall under any given construction project. Our Project Managers have the end goal of bringing value and efficiency to each and every project. They are on the front line for every client, including managing dispute resolution between parties to ensure accuracy for every claim, should one arise.
It is not unusual for professionals to only focus on one area of Project Management and rely on additional professionals to manage other aspects of a construction project that are specific to a particular specialty. We have various professionals who focus on specific areas and collaborate with others within KMI to provide complete and comprehensive services to clients. That's where our Project Controls professionals come in.
Our KMI Project Controls estimators and schedulers are specialized in different disciplines, ensuring you receive the most accurate information. Those who use these services know where their project is headed as they know how much it should cost and how long it should take to complete the project. Project Controls professionals provide the client with what they need to know for financial, material specifications, and construction methods including scheduling, around which the project is based. The Project Manager will coordinate plans for the project around the knowledge provided by the estimators and schedulers.
When a Project Controls team works seamlessly with the Project Manager, the construction project runs effortlessly for the client and all parties involved.  This overlap of services within the project can help to ensure cost accuracies, schedules, and cross-functional collaboration for maximum efficiency and effectiveness. Clients can also save if they do not have the staffing to handle managing a project in its entirety. Either a Project Manager can assist from conception to close-out, or our Project Controls professionals can offer services à la carte, so you know a reasonable budget and timeline for your project. In short: you will know where your project is going.