Commercial Construction projects always begin with success in mind. Of course, owners and developers often have large amounts of money on the line and are focused on maximizing investments. Yet all too often, projects get delayed, bogged down, or even come to a screeching halt for unforeseeable reasons. The Commercial Construction sector is moving at a more rapid pace than ever before. With the increase in volume, we have seen a steady rise in construction project failure and the need for troubled turnaround, sometimes resulting in construction disputes.
KMI leverages our expertise, with industry leading technologies, such as Aprao, to manage development feasibility. After years of witnessing projects fail, KMI decided there was a better approach to providing construction consulting services to Owners and Developers. Leading projects from the beginning, with quality people, proven processes, and agile mindsets allows us to ensure quality, exceptional outcomes for our clients and their projects.
We Can Help You Build Better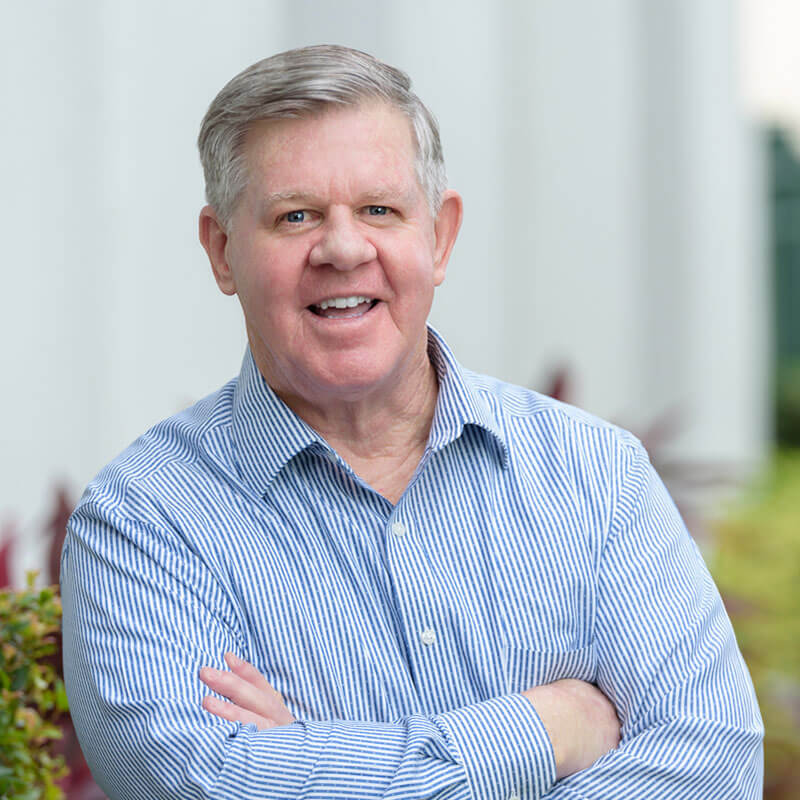 Dale Haupt
Business Development Manager
Dale Haupt leads KMI's business development strategy. He has more than 20 years of experience in propelling diverse organizations toward sustained and manageable growth. As Business Development Manager, Dale develops strategy and leads initiatives for client management at KMI. His leadership is instrumental in navigating the complex environments KMI clients face as they aim to expand their footprint. Dale has an extensive background as a development executive.

His leadership and sales acumen helped establish manageable and sustainable long-term growth goals to adopt and implement. Additionally, his background in domestic and international sales, marketing, and strategic planning are assets that will help KMI continue to grow.