KMI Receives Rising Middle Market SMART Award, Published in Commercial, Construction & Renovation Magazine
---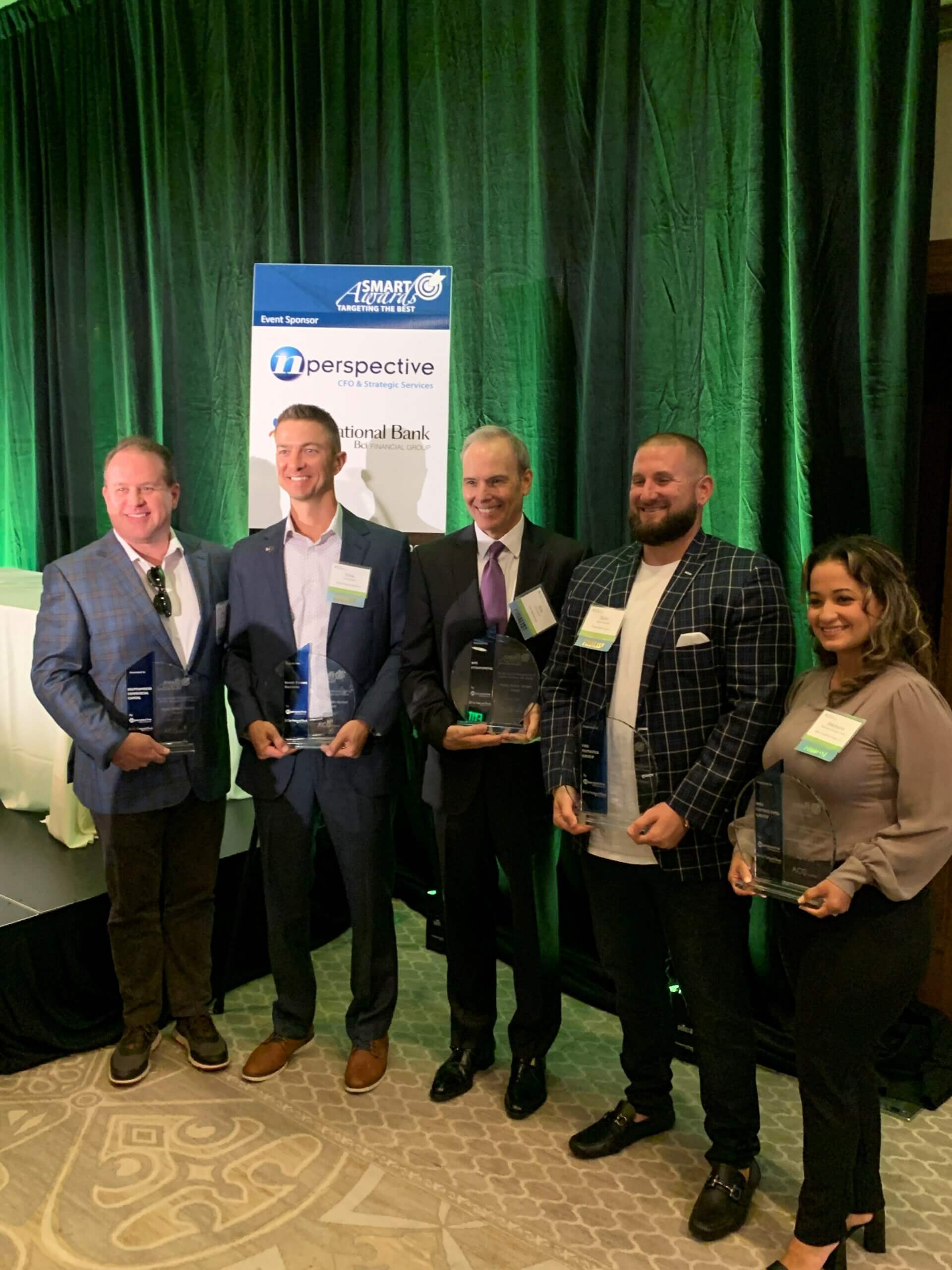 In an article published on 5/22, KMI International is highlighted for its 2022 Rising Middle Market SMART Award presented by the Association of Corporate Growth (ACG) Orlando Chapter's SMART Awards. The SMART Awards recognize middle-market companies who bring value to Central Florida through outstanding accomplishments in culture, growth, business creativity, and economic contribution. Eric Quinn, KMI's Chief Executive Officer, was present for the firm's prestigious award.
"I'm extremely proud of KMI's team for securing this prestigious award," said Eric. "Our people are the foundation of our company, and this award is a tribute to the dedication and commitment of our entire team. Our focus is always to do quality work and put our clients first, and we're honored to receive this recognition."
To read the story in full, click here.