Sustainability and maintenance issues within the nation's educational facilities are a direct result of budget constraints combined with a lack of an adequate labor force skilled to maintain or improve these facilities, especially at the public level. Capital funding has seen a sharp decline in most of the nation's educational facilities spending, despite the increases in enrollment.  
KMI understands the funding challenges and the need for increased, streamlined management of projects to maximize efficiency within a district's budget. Our emphasis on transparency and collaboration with stakeholders and communities ensures successful outcomes for each of our clients' projects and programs. We offer budget and schedule management from inception to completion, along with our agile project management. We aim to prevent or eliminate the need for change orders, schedule delays, and troubled project status by leveraging our relationships and expertise in construction consultancy.  
We Can Help You Build Better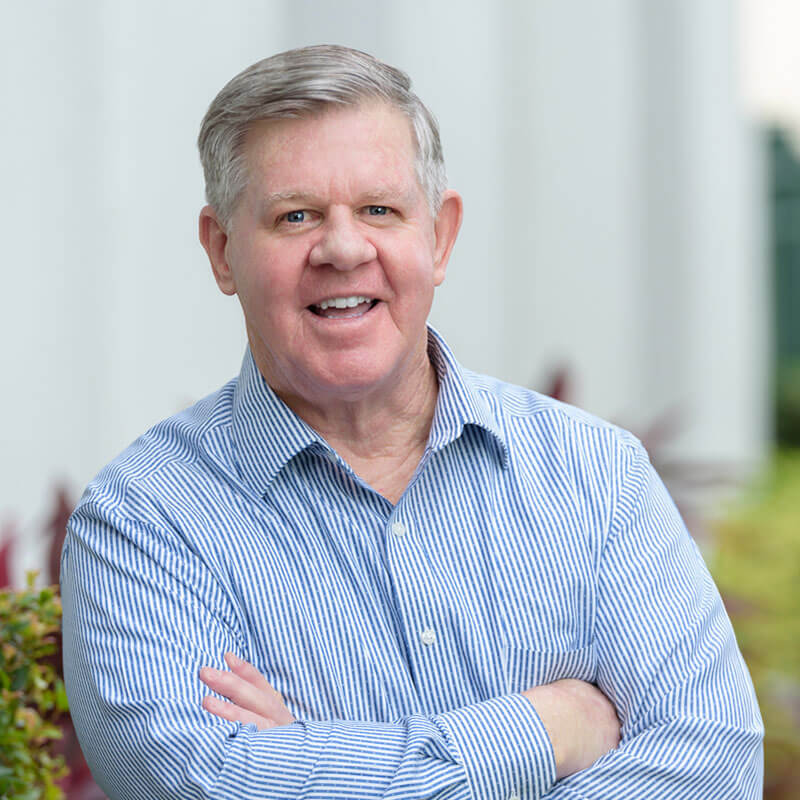 Dale Haupt
Business Development Manager
Dale Haupt leads KMI's business development strategy. He has more than 20 years of experience in propelling diverse organizations toward sustained and manageable growth. As Business Development Manager, Dale develops strategy and leads initiatives for client management at KMI. His leadership is instrumental in navigating the complex environments KMI clients face as they aim to expand their footprint. Dale has an extensive background as a development executive.

His leadership and sales acumen helped establish manageable and sustainable long-term growth goals to adopt and implement. Additionally, his background in domestic and international sales, marketing, and strategic planning are assets that will help KMI continue to grow.